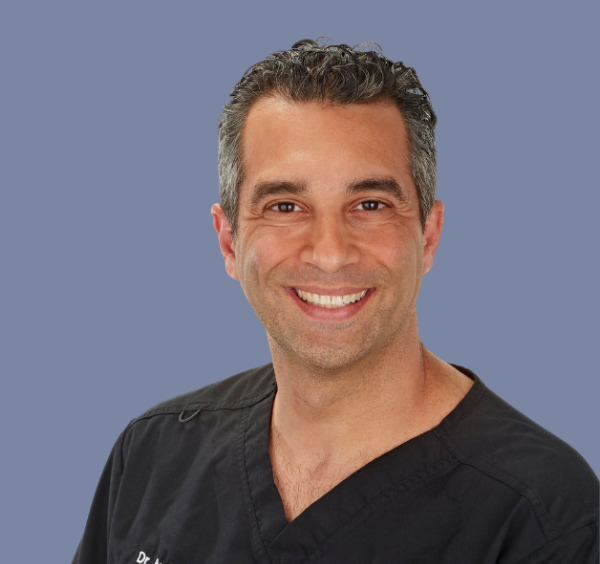 Dr. Herman has been proudly serving East Northport and the surrounding area for years, offering high quality and personalized care to patients in need. All of the staff at East Northport Medical Care are here to help you at all times. We're always available by phone or email to meet your needs.

Our mission is to deliver personalized service along
with ethical, skilled, and comprehensive care.
"My experience is always great at Dr, Herman's office. He's a great guy, very professional and personable. His staff is amazing !!! All gals but all of them are always working hard, very accommodating and personable. Overall I couldn't pick a better office to go to."
"Absolutely the best! Have been using Dr. Herman and his staff for many years. Professional staff, caring and considerate of your time. Dr. Herman is one of the few doctors left that actually listens to you and becomes part of your family. Highly recommend if you are looking for your new family practice!"
"Doctor Herman and his entire staff are terrific. They have been taking care of my family for years, I trust them with my well being 100%. Doctor Herman is thorough, takes the time to find out what is going on with me and offers excellent solutions to my issues. His entire staff is very professional and welcoming. I feel very fortunate to have him and his staff taking care of my family."