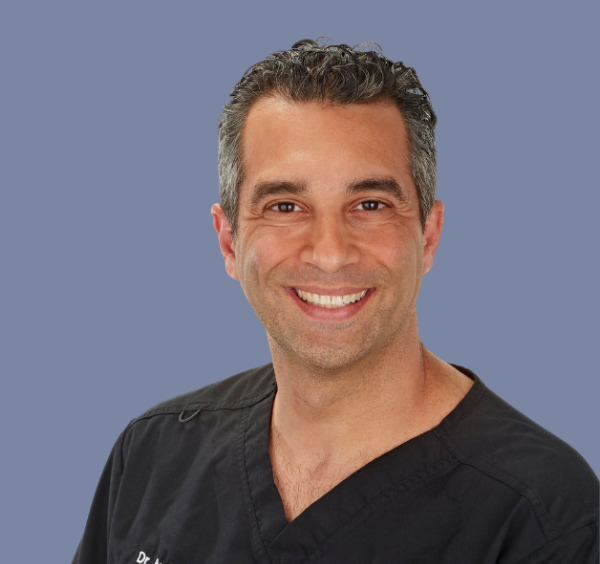 A board-certified family practice physician, Dr. Herman graduated from medical school in 2001 from NYCOM in Old Westbury, NY.  Dr. Herman completed his internship at St. Clare's Hospital in New York City and a residency in family practice at the University of Medicine and Dentistry of New Jersey. Dr. Herman is also board certified in obesity medicine by the American board of obesity medicine.
His experience is in urgent care medicine, occupational medicine, and elder care medicine.  He is a member of the AOA, ACOFP, and NYSOMS, and enjoys mentoring medical students and residents.
Margarita Panich, FNP-C received her Master of Science as a Family Nurse Practitioner from Molloy College in Rockville Center. 
She has over 25 years of experience in patient care, including 8 years of critical care experience working in CCU and ICU at Long Island's leading hospitals.  Since completing her graduate school studies in 2003, Margarita devotes her time, knowledge, and passion to care for her patients in Primary care. 
She is a strong advocate for preventative medicine and enjoys taking time to educate patients on how to maintain optimal health.  Margarita has extensive experience in managing patients with a variety of acute and chronic conditions, as well as pain management modalities such as joint injections and trigger point injections. 
Margarita enjoys her job and thrives in creating a comfortable, friendly, and supportive atmosphere for her patients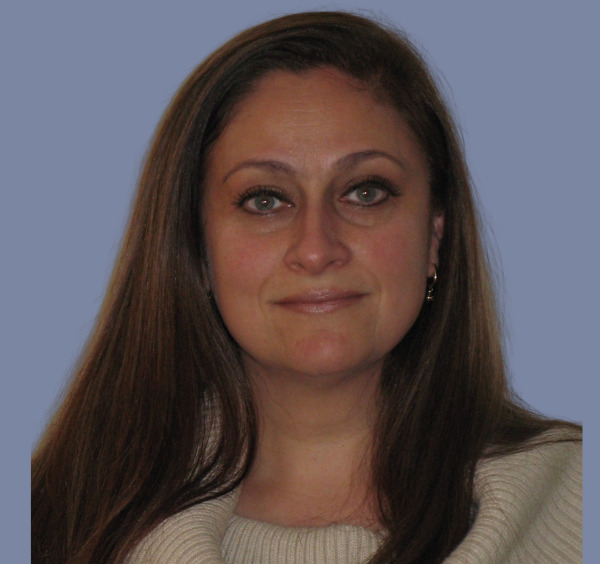 East Northport Medical Care