East Northport Medical Care, located in East Northport, NY, is the longest-standing primary care practice in this area. Dr. Amir Herman and Nurse Practitioner Margarita Panich are dedicated to primary care. Our philosophy is based on providing top-quality medical care and warm, friendly service to our patients. Dr. Herman is double board-certified in Family Practice and Obesity medicine. 
At ENMC, our practitioners have extensive experience in preventative medicine, occupational medicine, urgent care, and geriatric medical care. We treat patients in their teenage, adult, and senior years. In fact, many of our senior population were patients at this practice over 60 years ago! We believe that communication with our patients is of the utmost importance, and we pride ourselves on being very accessible to our patient population. Our staff is friendly and welcoming, and no patients are turned away for a sick visit on the day they call. We also will see our patients on a walk-in basis if they have an urgent medical need. We offer a wide range of services, and the scope of our practice is continuously evolving.
We offer preventative care services to help you maintain your health and prevent illness and injuries. We pride ourselves on facilitating healthy lifestyle modification, such as weight loss through healthy eating habits and regular exercise. East Northport Medical care is open Monday through Friday, and we accept most insurance plans. Our mission is to provide timely medical care to have you on your way to a healthy recovery as soon as possible.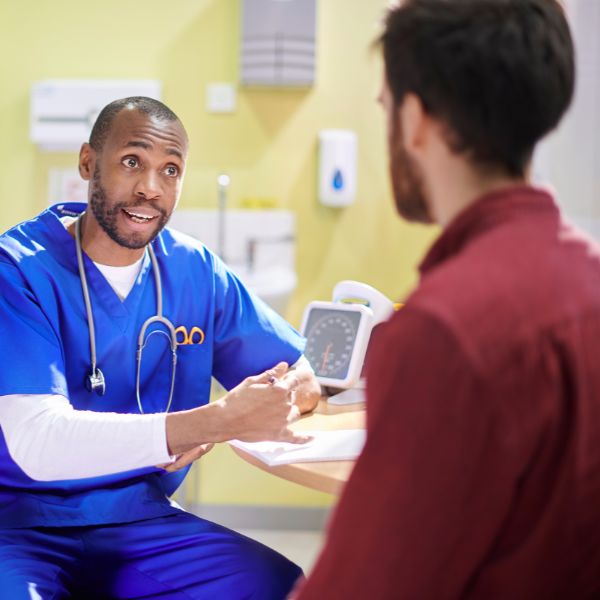 Ear irrigation to remove impacted wax

One Hour PCR testing for covid, RSV, and influenza A and B
Obesity Medicine Counseling

Smoking Cessation Counseling
Pulmonary function testing (PFT)
Lower Extremity Arterial Dopplers

PVR/ABI studies (leg circulation)

24-hour blood pressure monitoring devices